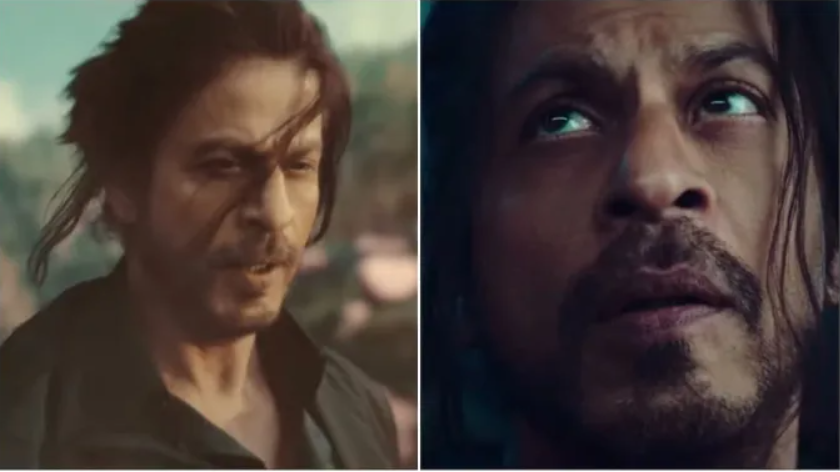 Shah Rukh Khan's style and swagger in a new ad has once again sent Twitter into a frenzy. The superstar can be seen wearing a rugged look from his upcoming action film, Pathan, in it. Fans, predictably, lauded King Khan's return to the big screen, declaring, "Toofan has arrived."
Every new King Khan update is a hit with us. He has now appeared in an advertisement in which he performs stunts on a train. Is there anything that Shah Rukh Khan cannot accomplish? Fans adored him in the ad doing action in his Pathan look.
The advertisement was shared by SRK on his official Twitter account.